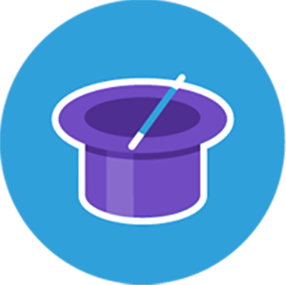 Good ideas, visual flair and strategic storytelling, it's the best magic we know!
Our creativity comes to life in finding the right context to position your story. Finding the right tone of voice for your message, the right visual to enrich its reception and in finding the associations that will stimulate an audience to embrace you as their friend, mentor, confidant or expert.
As branding and design experts our creativity has opened the door to let many messages be delivered in the most effective way, which is why we are trusted with some of the UK's most well known brands.
Whether you need help with the creative delivery for a website, or help to creatively brand an ad campaign or if you just need us to visualize your ideas to help with a promotional campaign, we are on hand with that eureka formula to help you pull the metaphorical rabbit from the hat every time.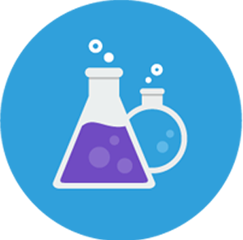 We take the time to build strong connections with our clients.
Small is manoeuvrable not static, small is focussed not widespread, small is efficient not bureaucratic, small is friendly and approachable. Small is what we are because we build stronger relationships that way and produce higher quality branding work. It's part of our chemistry.
We consciously keep Motive at a size that directly connects us, the directors (Simon and Andy) with both client at one end and production at the other without anything being out of focus. That way we see to it that every objective is clearly met. When you brief us, or give us a vital piece of information you know it is given to the person in control of all aspects of the job and know it is being actioned directly by your single point of contact. A reassuring thought in all of the communication chaos that can be out there!
Of course the other vital thing is that nothing gets lost in translation or falls between the gaps and the fidelity of your intentions are delivered back to you in work that you can be proud of.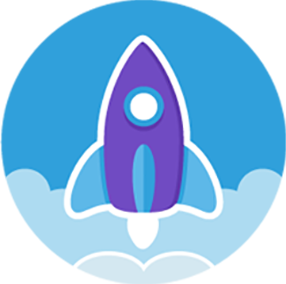 Our speed and efficiency will take you that little bit further!
Having worked with many top UK companies we are very aware of the time sensitive, pressured nature that goes hand in hand when working with big brand projects. With any brand campaign or product launch we appreciate the moment can sometimes need capturing to capitalise on the market.
We will always be honest with what is achievable when time is tight and will always use our considerable skills in conceptualising, design & branding or creative production to bring what seems the unachievable within sight. Whether it is a direct mail piece that needs a creative idea for an imminent launch, a presentation document that has overrun in the planning yet needs to squeeze the design into less time. Or even if it's stand graphics for an experiential event that has an immovable deadline and you've been let down at the last minute, we will ensure that every second counts.
It comes down to knowing what to focus on and in what order with maximum effort and efficient delivery.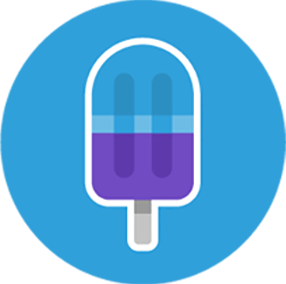 We believe in less lolly more value!
We appreciate that cost can be one of the key influences in choosing to use a new resource like Motive or using us instead of an existing agency but we like to work with the premise of value rather than cost alone to make that decision easier for you.
It is value not cost that means we incorporate multiple amendments as part of our fee. It is value not cost that means we work tirelessly until the job is done regardless of deadlines to ensure you get the perfect result every time. It is value not cost that delivers expertise to get the job right for you first time.
Having said that, our costs are extremely competitive due to our compact and flexible setup. We get told we punch above our weight but that doesn't mean we have to charge for delivering heavyweight work. We are happy to offer a value for money approach, which keeps our clients coming back for more…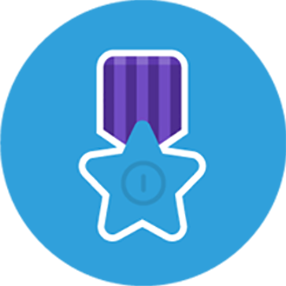 Experience is something we have a lot of, and if the cap fits...
We are dedicated to creating and elevating great brands with 45 years hands on experience. Our graphic design and branding work spans many market sectors from FMCG to Telecoms, from corporate to consumer. We have earned our design wings through many demanding campaigns and when you need a project completed on a tight timescale and budget, experience really counts.
It means we ask the right questions right from the start to ensure your project runs smoothly and is delivered just when you need it (from experience that sometimes means 'tomorrow'!).
It means we can creatively interpret brand guidelines and implement strongly aligned messages and visuals. It means we have a large network of trusted experts and can offer a huge range of solutions from a simple brochure, to an elaborate bespoke piece of packaging or website. It means we never loose sight of your business intentions or creative objectives, which results in solutions that engage.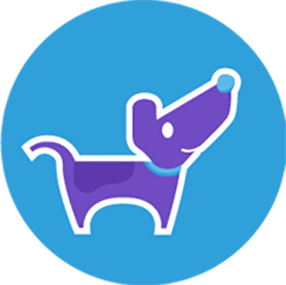 We are marketing's best friend (but won't chew your slippers)
How can we help? Four simple words which start many close relationships with our clients. Some of which have lasted over 8 years. Friendliness and dependability are qualities that we bring to every job.
Whatever the request you can always feel comfortable and confident that help is on hand to work it through until you are happy that we can deliver exactly what is needed. We normally have pertinent questions and plenty of advice if needed to flesh out the brief and we ensure that throughout the process, you are informed of progress, timescales and if any issues arise, we deal with them efficiently.
We are not pretentious or prima donnas when it comes to implementing our skills we actively try to de-mystify the process for you. As well as delivering outstanding design, our task is to make your job easier by being there whenever you need us, by being clear, honest and transparent in how we work and by trying to make it a treat rather than hardship to deal with us.