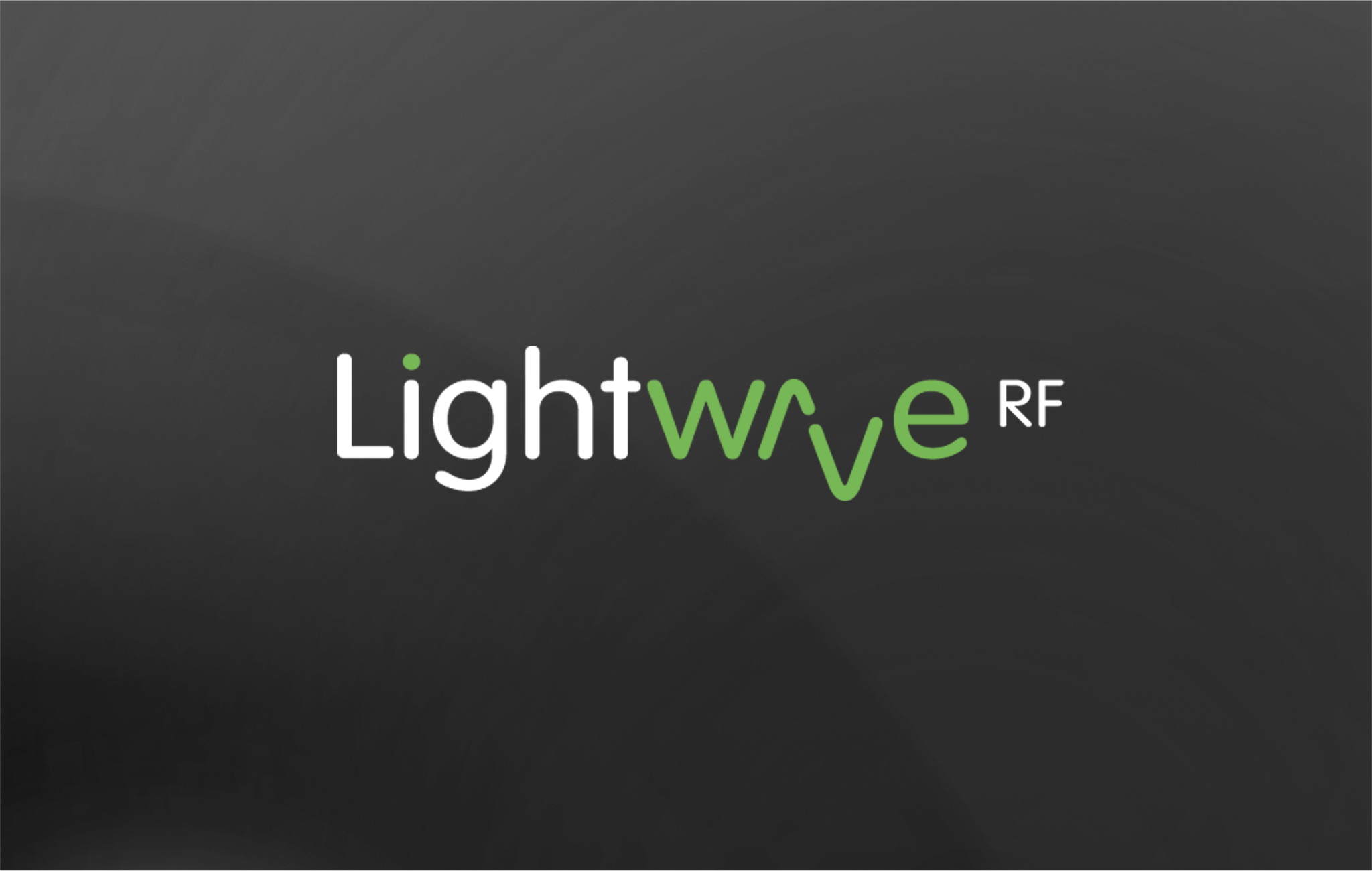 Making 'smart home technology' easy to understand.
Lightwave RF are switched on when it comes to technology that makes our daily lives more controllable and with their range of products designed to work from smart phone control in the home environment, the vision of seamless smart controllable home automation gets one step closer.
Brought on board to create a new brand platform for the product range and rework the Lightwave identity we swiftly progressed to designing the product range packaging for use in the Apple Store and POS for B&Q retail environments. All brand tools and collateral have been produced to simplify the product features and really put the benefits into context for the home consumer in a paired back stylish way that fits with a modern approach to technology and a more enabled lifestyle.